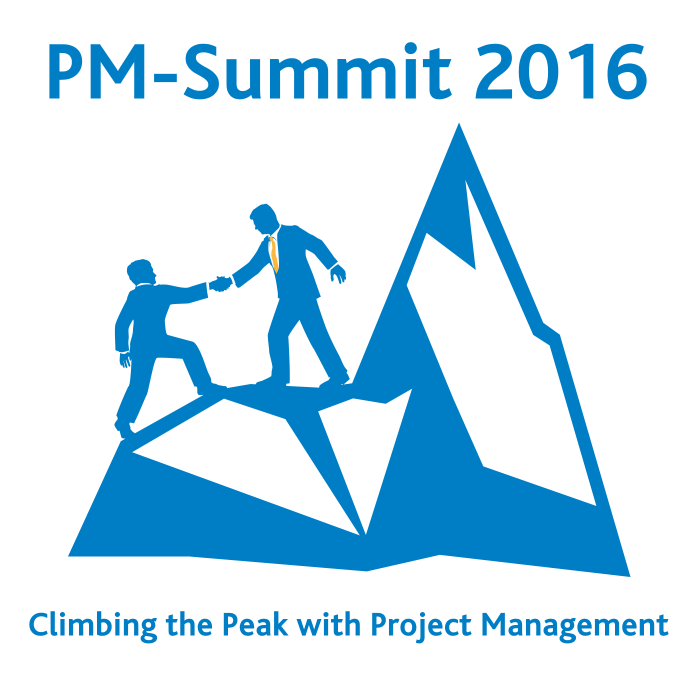 Wissenstransfer im professionellen Projektmanagement
Am 14.11.2016 tritt THEATER-INTERAKTIV im Rahmen des Dinner Events des PM-Summits in München auf!
Der PM-Summit gehört zu den größten Veranstaltungen mit dem Schwerpunkt Projektmanagement in Deutschland. Im Jahr 2016 steht er unter dem Motto "Climbing the Peak with Project Management" – eine Analogie, die die Herausforderungen eines komplexen Projektes mit denen einer schwierigen Bergexpedition vergleicht: Vorbereitung, Technik, Teamwork, Leadership und Umgang mit den äußeren Einflüssen.
Mehr Infos unter: http://www.pm-summit2016.de/